6 tags
5 tags
5 tags
5 tags
So I'm about to go on a Bagheera picture posting spree, ye be warned. Advanced apologies if the cute breaks your computer screens.
Been a really hard night, need love from home
2 tags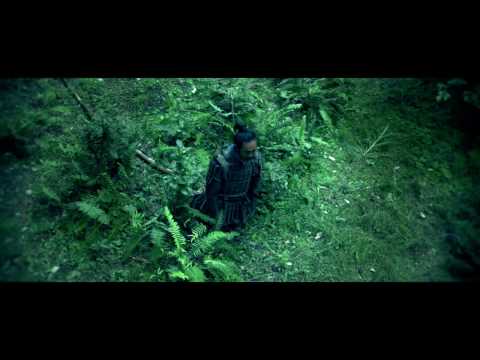 4 tags
I'm still pretty sure that I'd prefer some company Not cold bodies, but someone to expect more from me.
No one is ever there when it counts.
3 tags
4 tags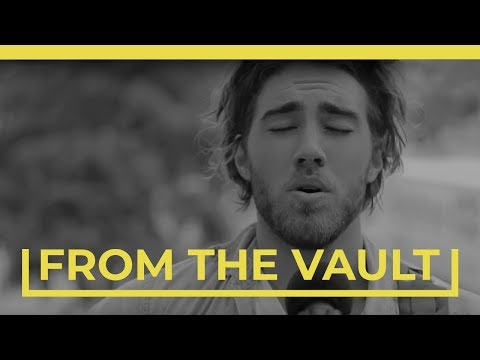 6 tags
Anonymous asked: 6&45 yo
Anonymous asked: 9 15
Anonymous asked: 67!
snarkybreeze asked: 78!
Anonymous asked: 39 46
2 tags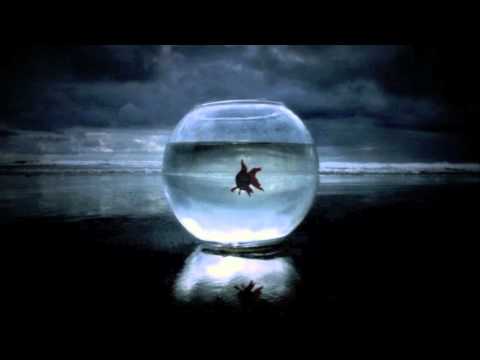 Hugs on Drugs
1 tag
Sex Survey
Stole this from my best friend, leggo. 1: Kitchen counter, couch, or on top of the dryer? 2: Your last sexual encounter: Good or bad, and why? 3: A fictional person that you think would be good in bed: 4: Something that never fails to make you horny: 5: Where is one place you would never have sex: 6: The most awkward moment during a sexual experience was when: 7: Weirdest thing that ever...
It's really strange
Surfing the interwebs and coming across photos of friends and friends of friends who are gathering in reunion-like settings, some in front of my old high school and other nostalgic places. Sometimes I feel a little bit sad to miss out on such opportunities, but then when I really think about it, as much as I miss my friends, I am happy to not be in those pictures. I would actually have to seek out...
1 tag
Bitch
Bitch bitch bitch bitch bitch bitch bitch bitch bitch bitch bitch bitch bitch
One spliff a day keeps the evil away
I used to think
that the only thing that I was good at was loving people. Turns out I'm bare awful at that, as well. 
Got a job tending bar \m/
4 tags
You make me sit in my room and scream out Julia Nunes tunes, the ones that I can only belt out because you make me feel that way
futile-devices asked: I really don't have a good, deep and profound question to ask, but I'd love it if you could sing a song to the person I love the most on the entire earth, so I'm gonna try to find one. This person is the little girl from Belgium who owns the blog post-it on Tumblr and she's called RapsberryJam on LastFM :) I guess you like her too. :) And my question will be... I don't...
2 tags
If you ask me a question, I will sing you a song →
So happy to be home in England where roads are roads.
So I'm going to Amsterdam in the morning. Any suggestions for recreation?????????
Dear Granny,
In the fifteen years that I knew you, you battled a lot. Between cancer and surgeries and prolonged hospital stays, sometimes it seemed like you were rarely well. But you never let it get you down, and when I would ask how you were, you would tell me that "There are better people who are worse off." I have always carried that with me. I never want to have any kind of self-pity, as not...
2 tags
See, I've got this problem with talking to myself, And hardly ever to anyone else. It's not that I have nothing to share, I'm just not quite ready to reveal the faults I bear.
4 tags
Moving to London in eleven days, too much to do.
Anonymous asked: Why Don't We Do It In The Road?
I'm not remotely interesting, but ask me summat. →
10 tags
Me singing May the Road Rise to Meet You (SSAA)....
9 tags
Me singing Don't Look Back In Anger by...
snarkybreeze asked: Jonathan Coulton, The Pillows (band that did all the music for a show called FLCL), Ringo Biyori (particularly The Wolf Whistling Song), Old Crow Medicine Show (southern folk), Dr. Dog.
kellyinigomontoya asked: come back to tumblr bb :(
Sup, biddies? Long time, no Tumbl. →
I am, when I'm not here I need to get back there Here is not for me I am not here
Your wife is not that funny, and you are a jack ass. Get out of this house, it's not yours anymore.
This is not home.
8 tags
Me covering "Twist and Shout" by The...